DB2/4 Mk 1
ENQUIRE NOW
sold
Use our bespoke finance calculator to discover how we could help you to get the car of your dreams.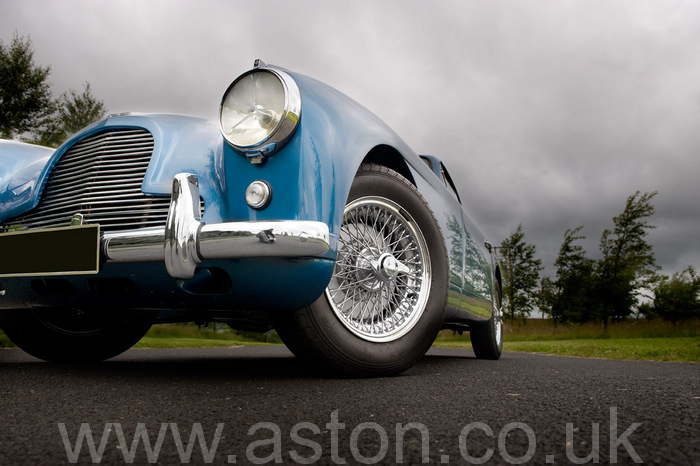 We are pleased to offer the following car as a near completed project. We have recently acquired this lovely DB2/4 owned by the same gentleman for the last 30 years. The restoration is almost complete and it requires just a small amount of work plus a re-spray to turn it into a very desirable/usable classic. The opportunity exists for the new owner to get involved with this process at an early stage. This often proves to be a more economic way of acquiring an Aston Martin, and has always been very popular with clients as it helps to forge a strong relationship with our workshop, making the whole ownership experience that much more rewarding. Price is dependant on the final specification and progress of restoration at time of purchase. To see a photographic record of the restoration click
Here
Please contact us for further details.