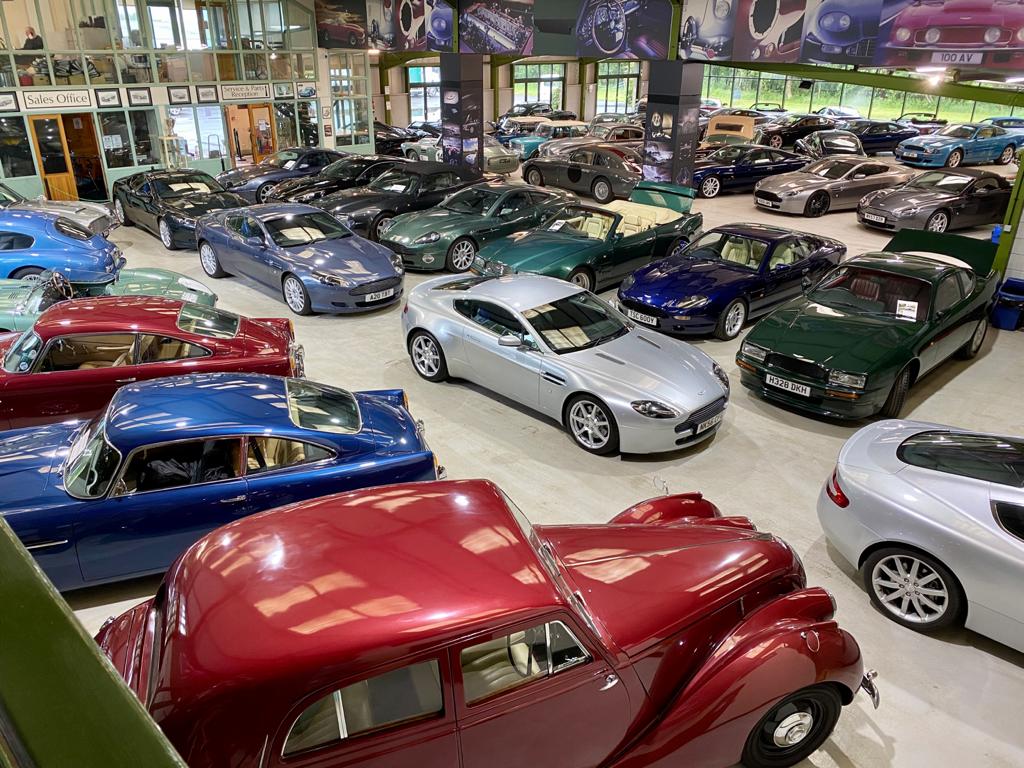 We're always looking for interesting cars of all types for stock at Aston Workshop. Our sales team are swift finding our cars new owners around the world thanks to our extensive customer database and our continued excellent customer service. Currently the customer car requests we're receiving concern late model Vantages, DB9 volante / roadster models and a variety of classic Aston Martins. Any special edition models such as Vantage N430, are highly sought after by our customers.
Selling your Aston Martin to us can be done in a way that is flexible and fits your needs. For a straight sale, we can offer you a no obligation purchase quote in order to transfer the ownership of the car as quickly as possible, alternatively we can consider taking your car in as a part-exchange against one of our current cars in stock. Lastly we can take your car on consignment meaning you maintain ownership of the car, while it is stored in our secure 45,000sqft showroom and marketed for sale by Aston Workshop.
If you are looking to sell your Aston Martin and it has a full service history with good mileage, speak to us first for a no obligation purchase quote / meeting with our sales team to discuss your requirements. Contact us at sellmyaston@aston.co.uk
WHAT ARE THE BENEFITS TO YOU?
No Upfront Fees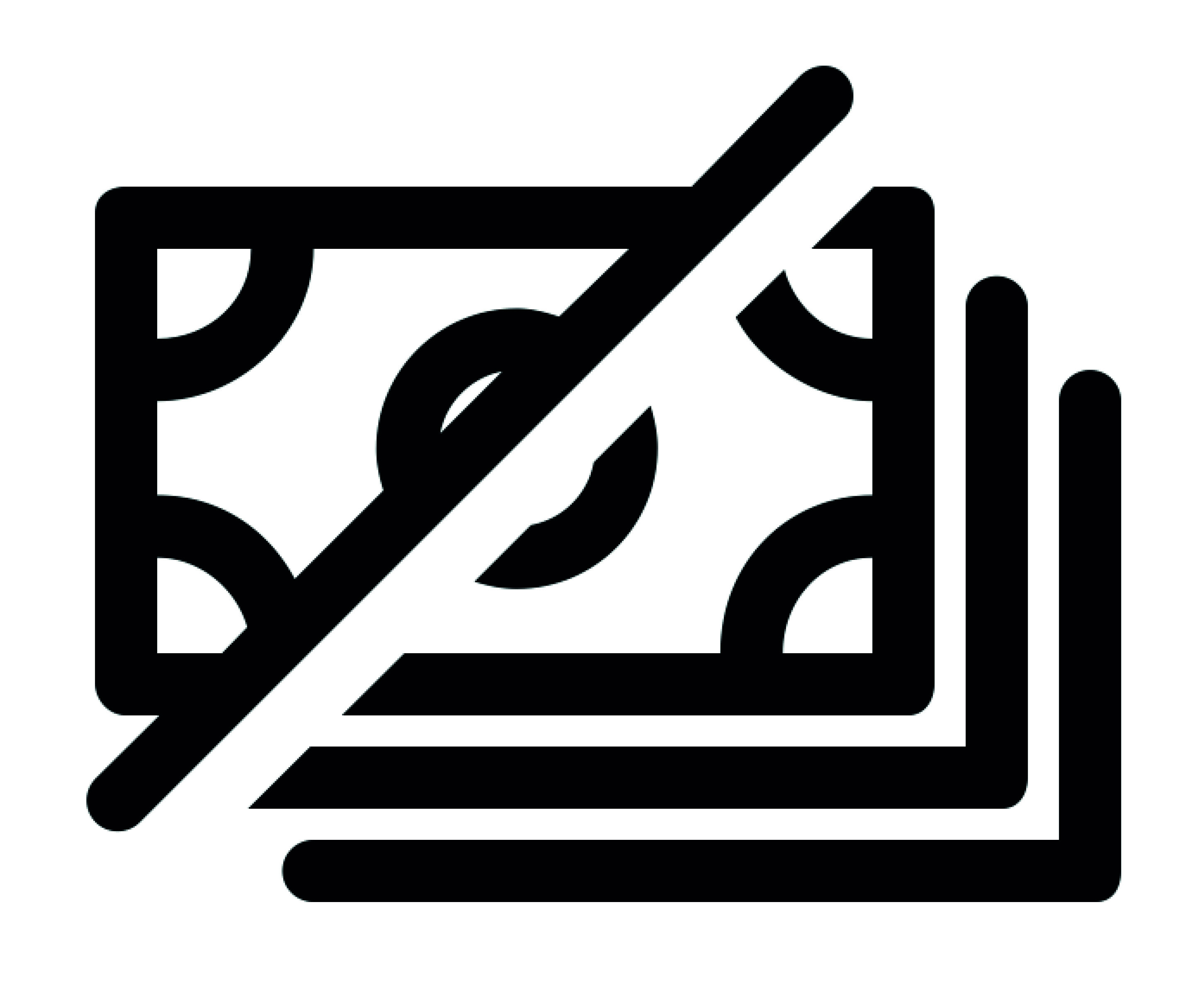 When you sell your car to Aston Workshop or consign with us, there are no hidden or upfront fees. To get things started, Alex Henderson, our sales manager will arrange an appointment with you to view the car and the necessary documentation. You will then receive a market appraisal for the car tailored to your selling requirements.
Professional Marketing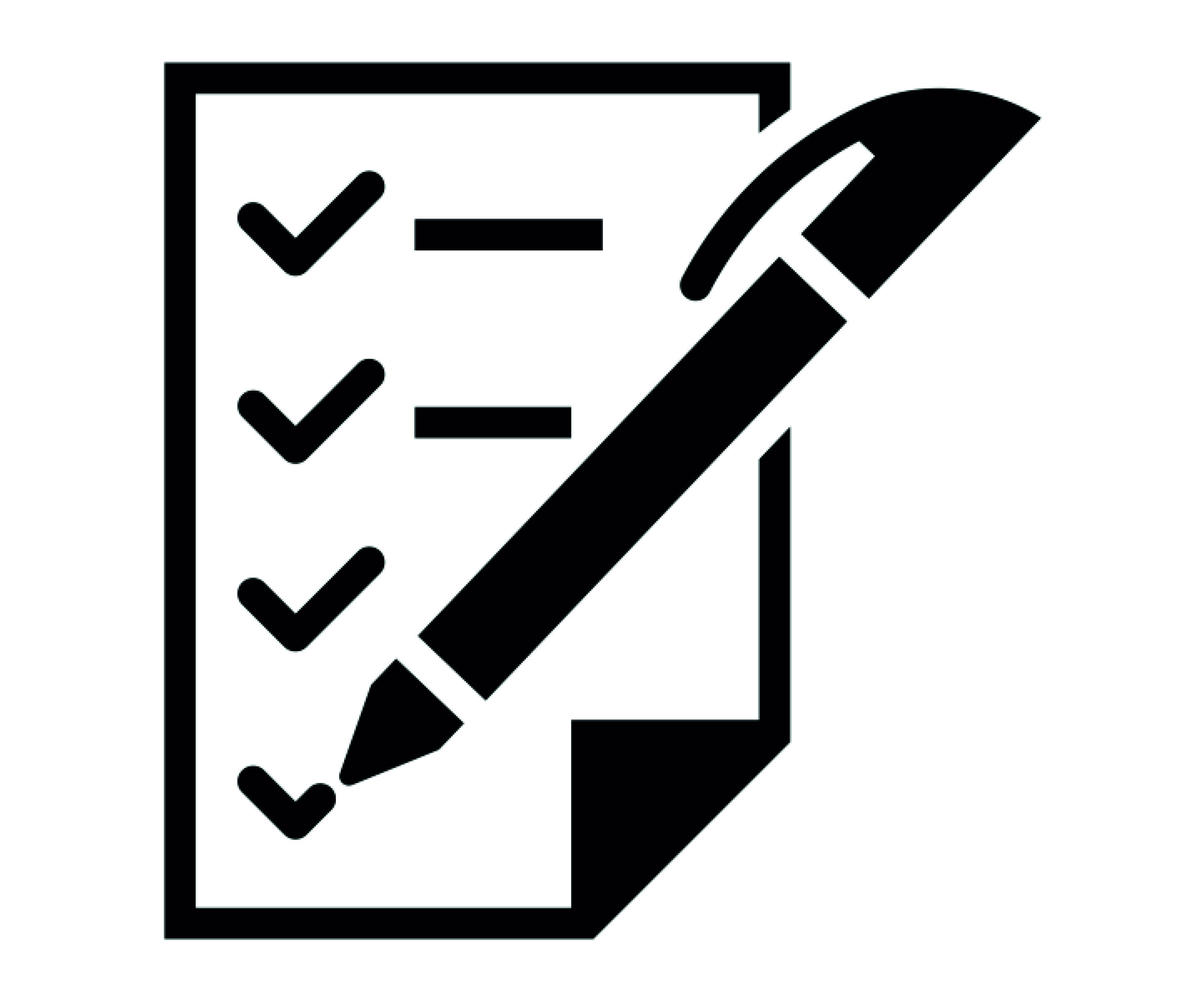 Aston Workshop's marketing programme means that your car will receive comprehensive multi-media coverage guaranteeing exposure and the best possible chance to sell your car. Upon receiving your car at our County Durham based showroom, our in-house photographer will take a suite of professional photos detailing both the exterior and interior of the car making it look spectacular to all interested parties. The car will then be offered exclusively to our extensive global customer database before being placed in a prime position on our own website. Further to that, the car will also be placed in the classified sections leading third-party sites such as Pistonheads, Car & Classic and Classic Driver. Aston Workshop also advertise in car enthusiast magazines like Octane, meaning your car will receive a prime advertising slot in the first available edition. Again, this extensive marketing coverage comes at no extra cost to you whether you sell directly to us, or consign the car to sell through Aston Workshop.
Industry Experts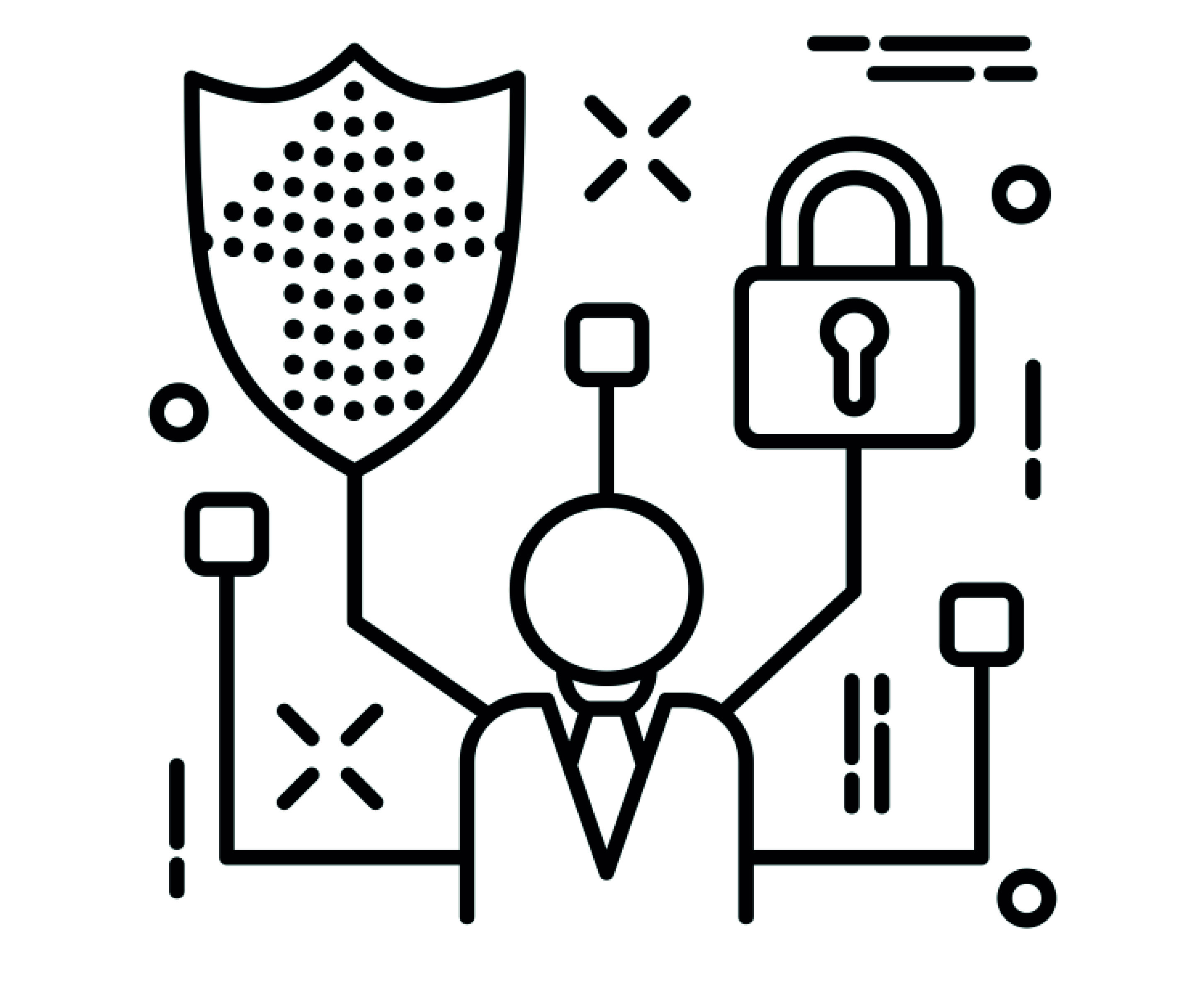 Guiding you through the process of selling your Aston Martin, will be Alex Henderson, our sales manager. Alex has more than 30 years of experience in the automotive industry and prides himself on his transparent, customer first approach.
Convenience & Peace of Mind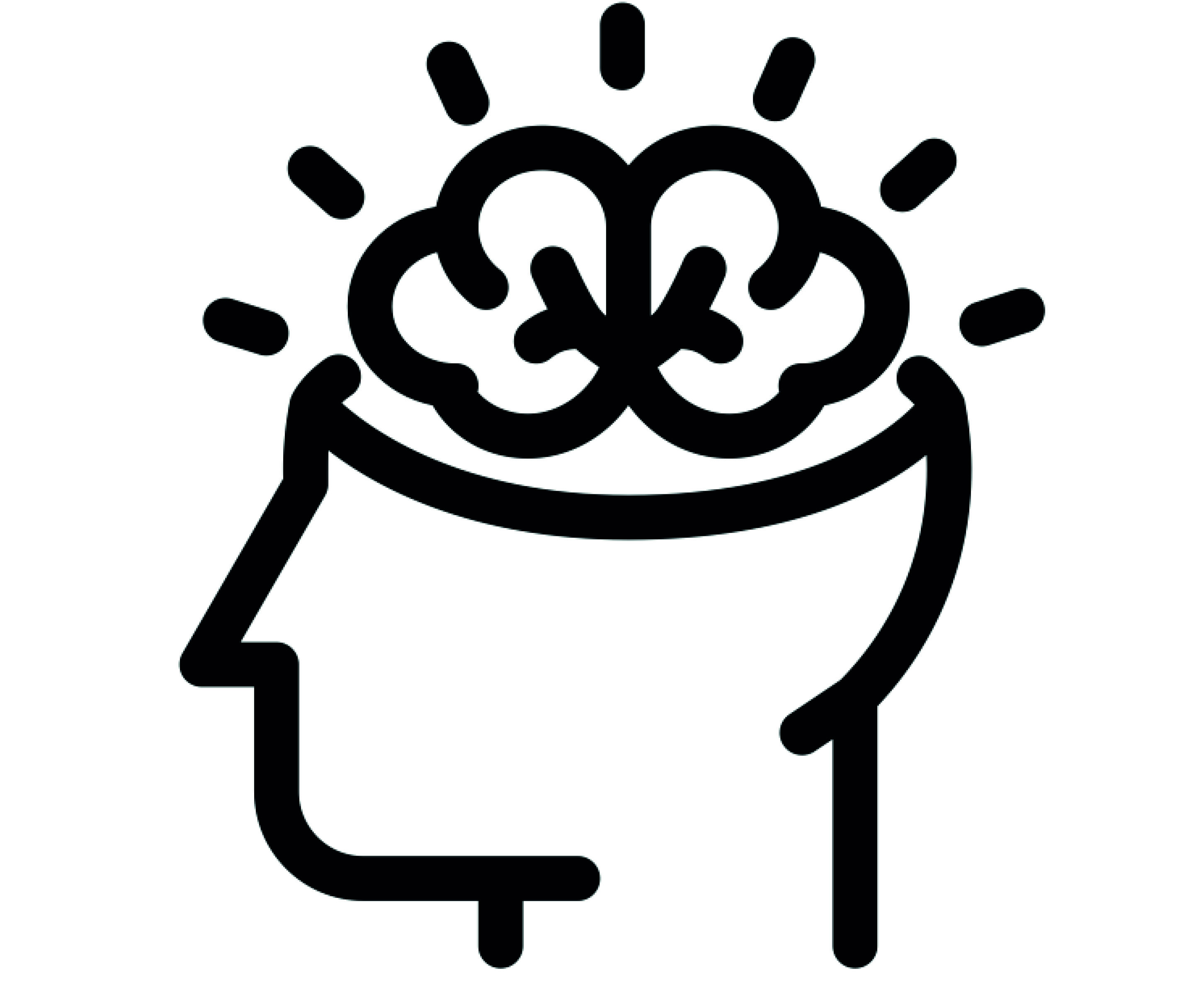 We work hard at Aston Workshop to make sure that every step of the process is seamless and provides you with peace of mind. Collection & transport of your car to us is done free of charge and fully insured using our national transportation service. For this consigning with us, the car is then stored securely in our showroom and will be fully insured by Aston Workshop for any customer test drives. All enquiries, appointments, test drive and paperwork will be handled by ourselves leaving you free from disruptions and able to relax knowing we are doing everything we can to find your car a new home.
Additional Benefits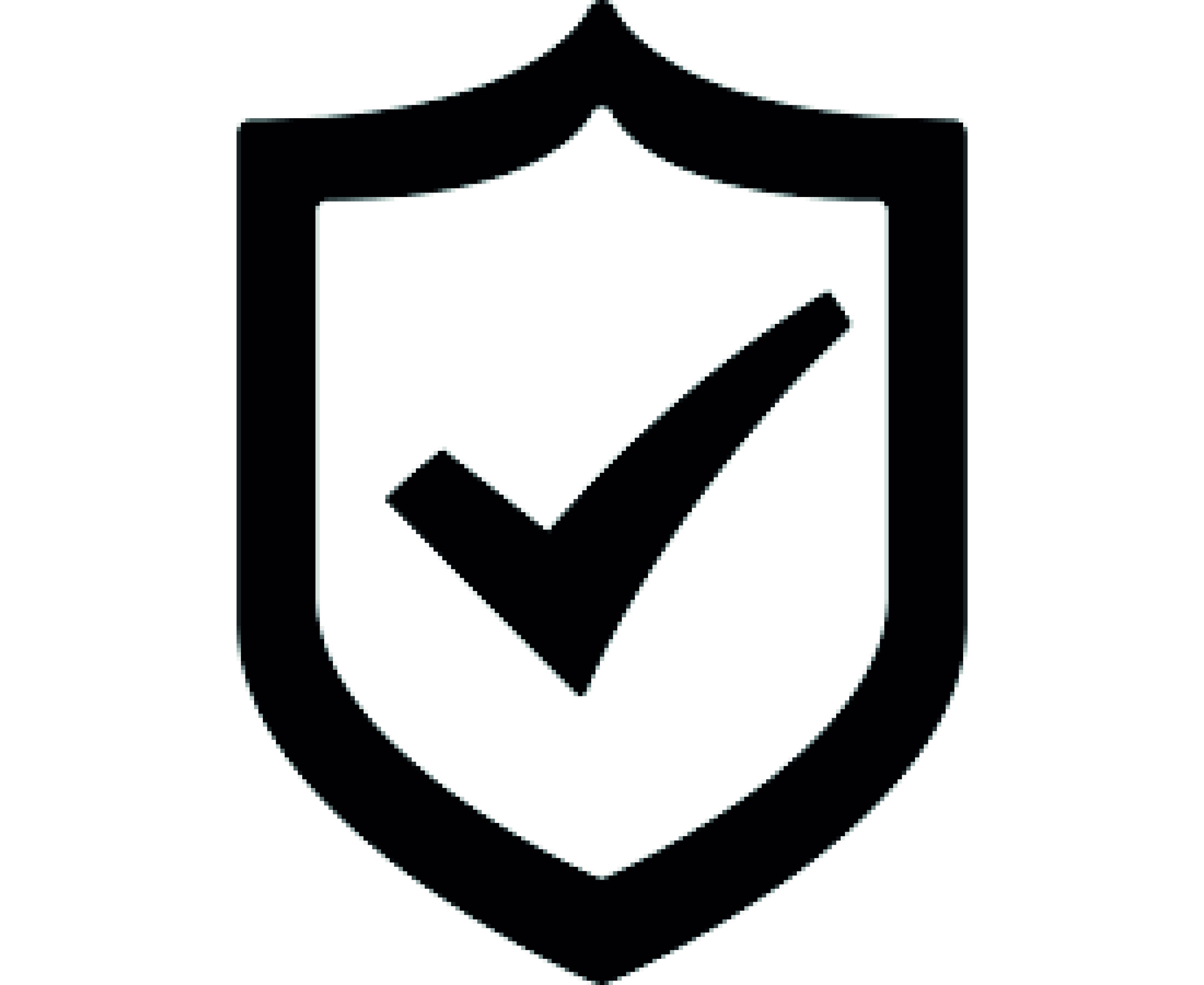 For people buying an Aston Martin from us at Aston Workshop, means that not only is the car protected by a 6 month warranty but also the ability to offer finance packages to suit the buyer. This means that selling your Aston Martin to us can reduce the time taken for the car to sell but also increases the chances of it being sold due to the buyer knowing that it has been checked over by a team of Aston Martin specialists and a warranty.
CONTACT US TODAY
Phone - 01207 233525
Email - sellmyaston@aston.co.uk