1970 DB6 MK2 Project Car
ENQUIRE NOW
SOLD
Use our bespoke finance calculator to discover how we could help you to get the car of your dreams.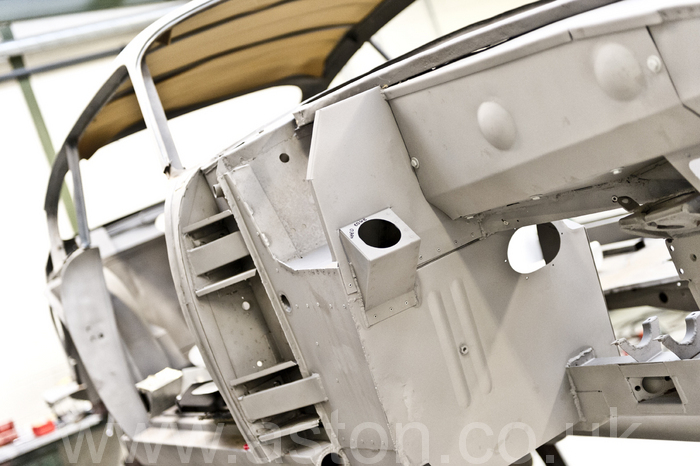 A true "barn find" it offers a blank canvas, a rare opportunity to restore a classic Aston Martin to your exact specification.
This 'Project' car can be purchased and taken away "as is", but we believe it to be an ideal candidate for one of our Bespoke Restorations.
Available with all of our best enhancements and upgrades it has the potential to be one of the finest examples in the world today.
Such is the level of improvement, we have had to give these Aston Workshop, high level restorations a name to distinguish them from the standard models. We believe such a car will surpass the original & much sought after MK2.