1969 Aston Martin DBS 6
ENQUIRE NOW
£59,950
Use our bespoke finance calculator to discover how we could help you to get the car of your dreams.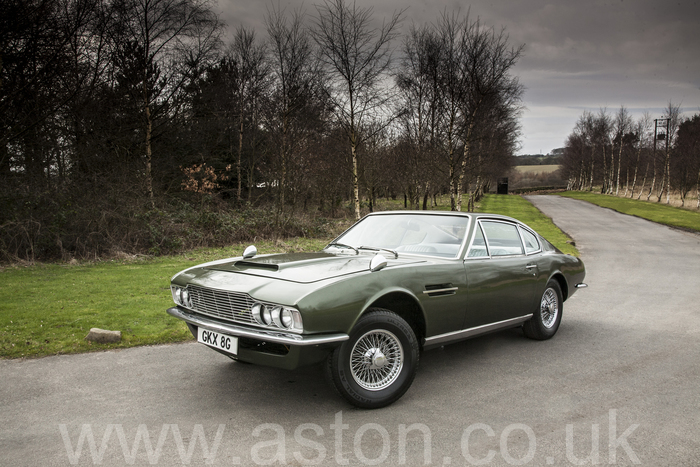 Whilst by no means concourse, this classic Aston Martin would make an ideal 'personal' restoration project. A very original 1969 Aston Martin DBS 6 Automatic finished in green metallic with contrasting cream interior and bespoke walnut dash and door cappings. Exported to America in 2002 by the then owner and later sold the car was repatriated to the UK by the Aston Workshop. Replica of the DBS used in the James Bond movie "On Her Majesty's Secret Service" (1969)
Handwritten text in the glove box "007, OHMSS" and a signature that appears to be George Lazenby's.
These extremely quick sports cars were the envy of the world when they appeared on the scene and once again, this is repeated today as these models are highly sought after and collectable.
An ideal opportunity to achieve a step into Aston ownership. For more information, please contact a member of our sales team: +44 (0)1207 233 525