1932 Standard 9 Avon Coupe
ENQUIRE NOW
£9,950
Use our bespoke finance calculator to discover how we could help you to get the car of your dreams.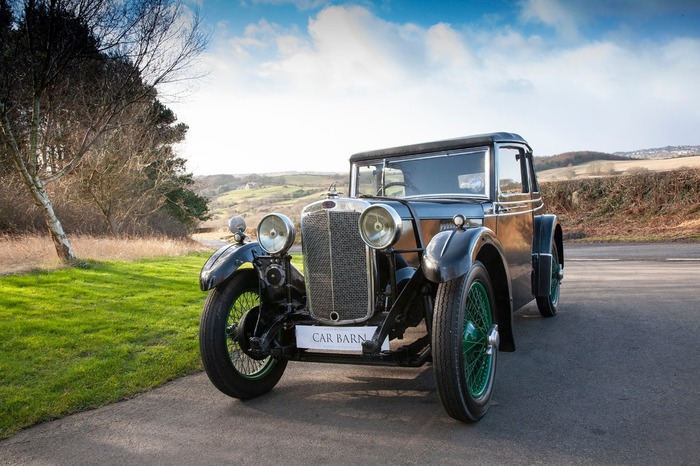 We are delighted to offer this rare Standard Avon Special, finished in black with recently re-upholstered new fabric roof & green leather interior. Standard Avon Special in the literature of 1930 to 1932 was referred to as a Standard 9 Avon Coupe. The Standard attracted special bodies in profusion, and these efforts were courtesy of the Jenson Brothers Warwick coachworks. Whether based on the Big Nine, Little Nine or Ensign chassis, all were racy looking with their cycle wings and long bonnets, while lowered radiators and steering columns figured in the specification too.
This Standard offers a bargain entry into vintage car ownership and will be particularly enticing to the owner who doesn't mind getting their hands dirty, but doesn't want a full blown restoration.
Vehicle comes with :-
Bonnet belt
Radiator guard
Twin lug spinners on painted wire wheels to match the interior
For further information or to book a viewing please contact a member of our sales team on 01207 233525