Presenting the exclusive new Aston Workshop DB4/5/6 EV Conversion Programme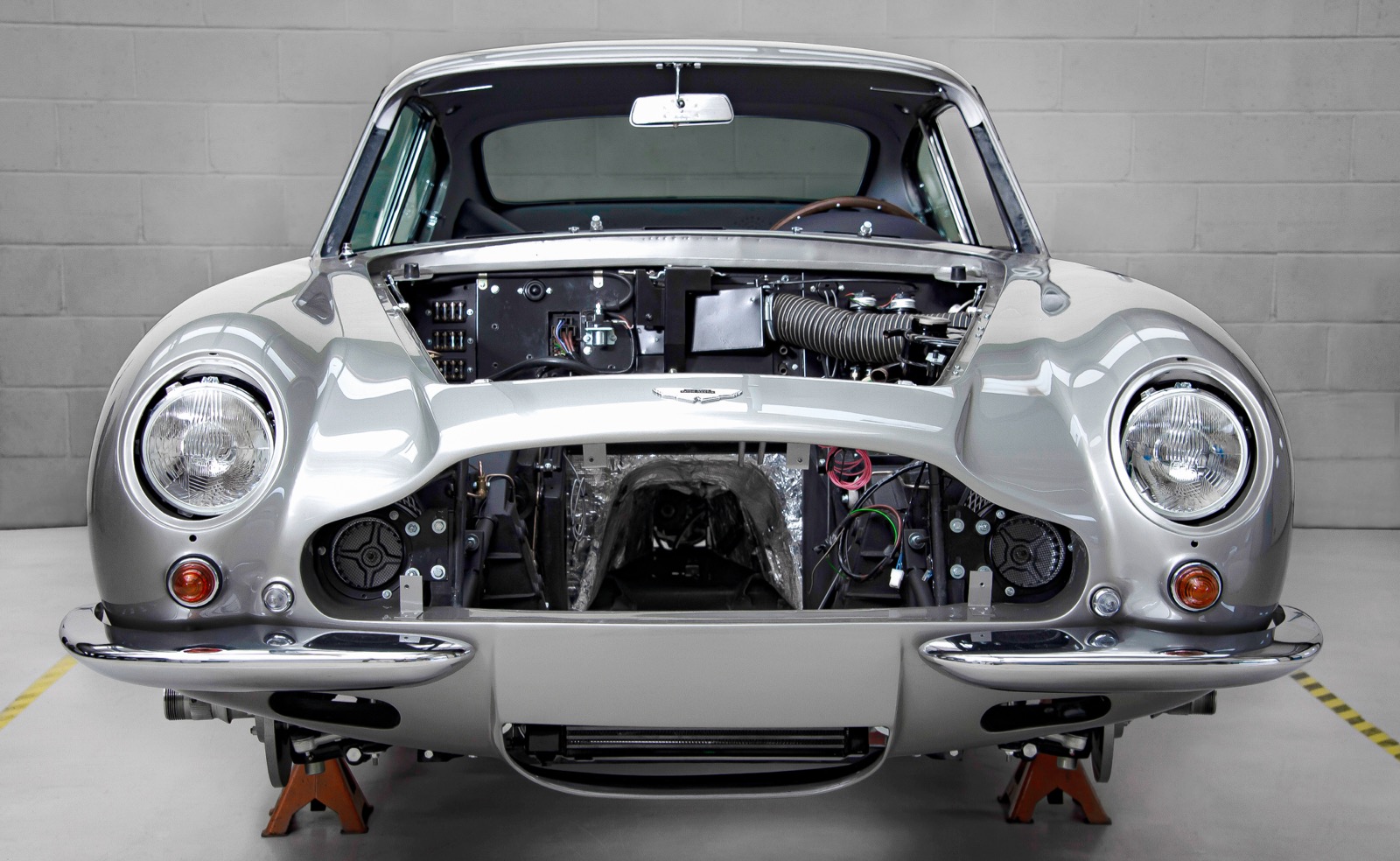 Zero Emissions - 100% EV
Up to 200 Mile Range
No increase in overall kerbweight
Effortless performance and refinement
328hp electric motor
0-60mph in 5.4 seconds
Reversible install
Road Legal
Proven engineering
12 Month Warranty
The first fully developed and ready to order EV Aston Martin conversion available globally.
First customer orders now in build ready for delivery in 2022, further build slots available - please enquire.
As a market leader in heritage Aston Martin vehicles, Aston Workshop is proud to present the first globally available all electric zero emission conversion programme covering some of the marque's most iconic models of the 1950's and 60's. Developed in house and in conjunction with our globally renowned powertrain technical partners, the conversion is only available from Aston Workshop Ltd. The sophisticated technical solution replaces the original engine and transmission with an all-new 100% electric powertrain which delivers unrivalled performance, reliability and environmental credibility to the Aston Martin enthusiast marketplace.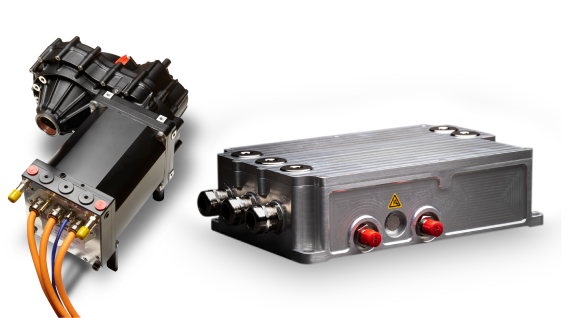 Frequently Asked Questions
What cars are eligible for conversion? The Aston Workshop heritage EV conversion programme currently covers all heritage vehicles of the era beginning with the introduction of the 1958 DB4 saloon, through DB5 and including the DB6 up until the end of its production in 1971. This engineering package has been designed from the ground up to be compatible with both RHD and LHD models.
Do I need to already own a compatible car in order to take advantage of the EV conversion service? No, Aston Workshop can provide from showroom stock or source on a customer's behalf a suitable Aston Martin model to be converted to 100% electric power and deliver it ready to drive.
What is the performance of the EV converted car? The all-new compact electric powertrain is designed to seamlessly compliment the sports touring character of the DB4 to DB6 whilst offering immense performance delivered in a very accessible and effortless manner. Please scroll down to view the vehicle performance graphs. The mid mounted liquid cooled electric motor drives the rear wheels, spins at up to 18000 rpm and is controlled using a bespoke "fly by wire" throttle pedal. Unlike an internal combustion engine, peak torque of 198 lbf.ft (at the e-motor shaft) is available from rest which translates to a very graceful and effortless power delivery well suited to these iconic luxury models. Offering peak power equivalent to 328hp, 0-62 mph is achieved in only 5.4 seconds with its "safety orientated" top speed of 112mph available in under 15 seconds.
Is the conversion reversible? Yes, whilst all elements of the original internal combustion engine and transmission are removed, the highly refined EV powertrain conversion has been designed to ensure no irreversible modifications need to be made to the original chassis. In the future, should the owner wish, the car could be refitted with an internal combustion engine.
Can the original engine and transmission be retained for the future? Yes, all original parts removed from the car can be packaged up and supplied to the customer for storage upon request.
How does the conversion alter the external and internal appearance of the donor car? Externally the converted cars are distinguishable only by the lack of a visible exhaust pipe and the serenity of operation. Internally there are newly developed bespoke gauges by the original equipment manufacturer Smiths which directly replace originals. A discretely modified gear shifter to select motion direction is situated in the traditional gear leaver position. These are the only subtle clues to the vehicles cutting edge technology residing under the bodywork.
What is the charge time and range? Using the 7 kW onboard charger, a complete charge from empty at home takes up to 8 hours. Optionally a 22KW fast charger is available which reduces charging time down dramatically. Depending on a range of factors including driving style, typical range is 200 miles or more.
Does the EV conversion increase the original kerb weight? No, the conversion has been carefully engineered to ensure that the weight of the car when converted to EV is less than the original car with a full tank of fuel. Whilst the front and rear weight distribution has been engineered to remain in balance, an added advantage is that the overall centre of gravity is lower which brings benefits in handling and braking performance.
What other modifications can be combined with the EV conversion? Offered as optional extras at the time of conversion are air conditioning, electric power steering discrete in car entertainment, uprated braking, a bespoke performance handling package and customisable gearing to suit end user requirements in acceleration and top speed.
What parts are used in the conversion, are all parts brand new? All components used in the Aston Workshop EV conversion are brand new, premium, well proven items supplied to us by some of the foremost manufacturers in the automotive sector.
These include:
- 60 kWh class leading lithium-ion battery cells in a bespoke enclosure
- Complete new wiring harness and electronic control unit
- Compact high density liquid cooled AC motor and powertrain cooling system
- Bespoke instrumentation seamlessly integrated in period style
- Onboard charger and charging port
- Electric cabin heating
- Bespoke forward / reverse selector
- Performance 205/70/15 tyres on original wheels
- What is the future maintenance regime?
The all new EV powertrain is hugely reliable and requires minimal maintenance, with only an annual service for fluids, lubricants and safety inspection required. The remaining legacy parts of the original car are serviced and inspected in line with their use equivalent to the original petrol-powered car.
What is the life expectancy of the electric motor and battery cells? The liquid cooled electric AC motor has minimal parts compared to the original internal combustion engine it replaces meaning it has an anticipated service life in excess of 20 years of regular use. Subject to how the vehicle is used, the battery cells are designed for a service life of up to 1000 charge cycles prior to replacement, the point at which they typically perform at 80% of their original capacity. This could equate to up to 200,000 miles of driving.
How long does the conversion take and what is the availability? Following a sustained period of research and development which commenced in 2019 the first customer car, expected to be the first road legal 100% electric Aston Martin in the world, will be delivered in autumn 2022. Build slots are currently available for EV powertrain conversions in late 2022 and vehicles can be converted ready for spring 2023.
Is a demonstrator vehicle available? A fully EV converted Aston Martin DB6 saloon will be available as a test drive demonstrator in spring 2023.
How much does the conversion cost? The cost of the Aston Workshop EV powertrain conversion inclusive of all standard parts and labour is £144,950 + VAT. Optional extra pricing is available upon request. If you are a trade customer please contact us for kit only pricing.
What warranty is offered with the EV conversion programme? A comprehensive 12-month warranty covering the EV powertrain and optional components is included.
Is the suite of parts available as a conversion kit to trade buyers for restorations and conversions? Yes, trade enquiries for the supply of our conversion technology are welcomed.
Is the service available to overseas customers? Yes, we can arrange international collection and delivery for our conversion customers.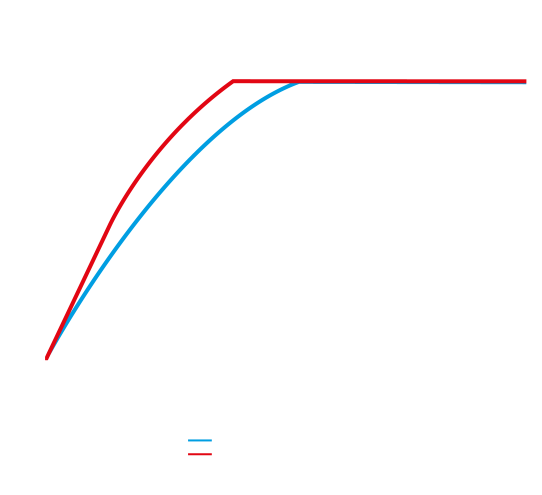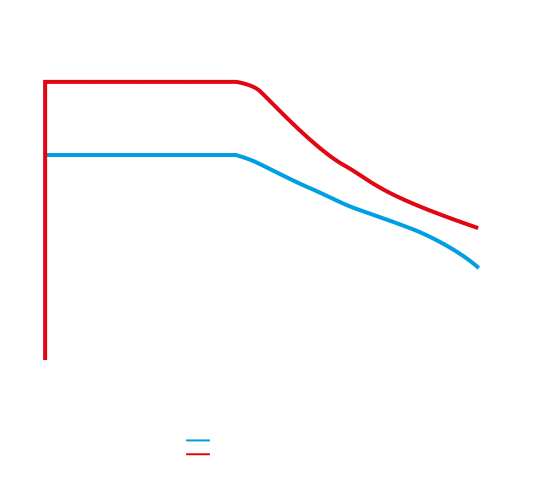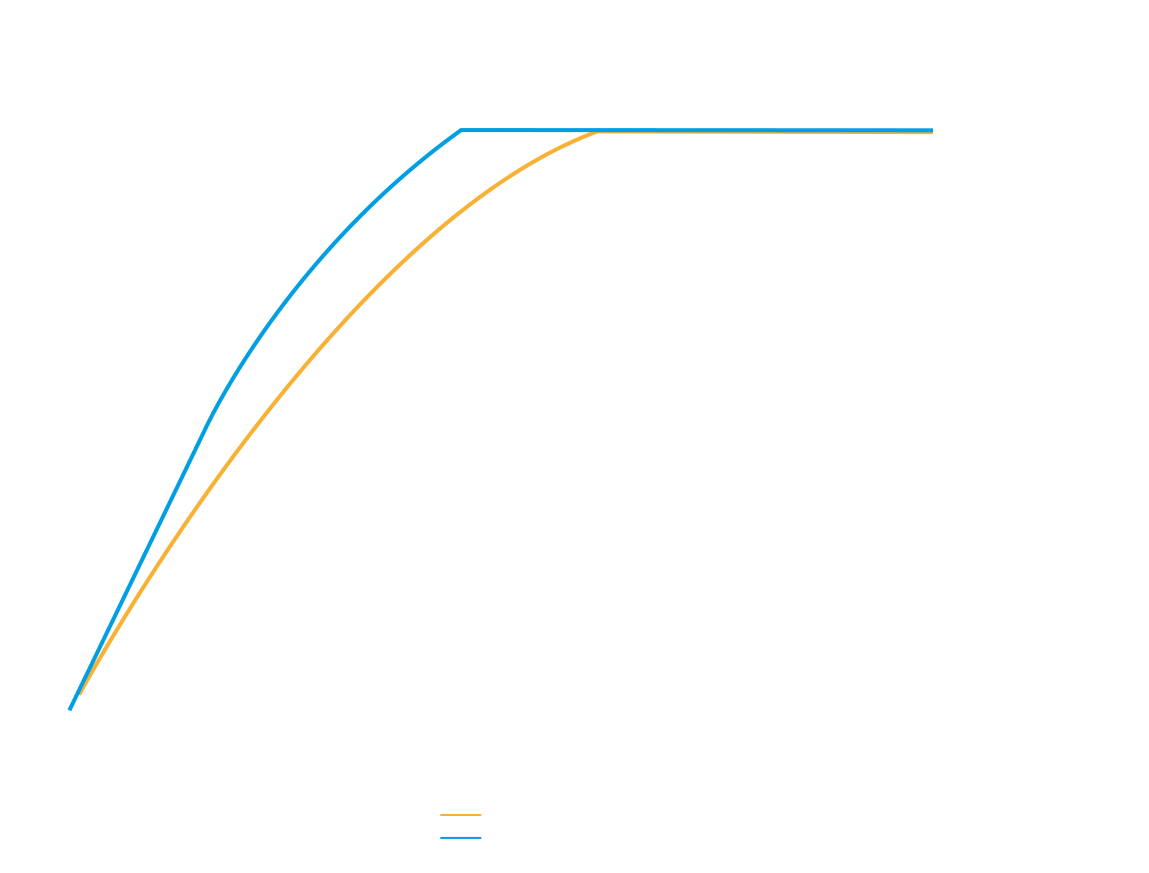 For more information email
dave@aston.co.uk
or call us on +44 (0) 1207 233525
You can also find more information in our Aston Workshop Newspaper
here >