How to find us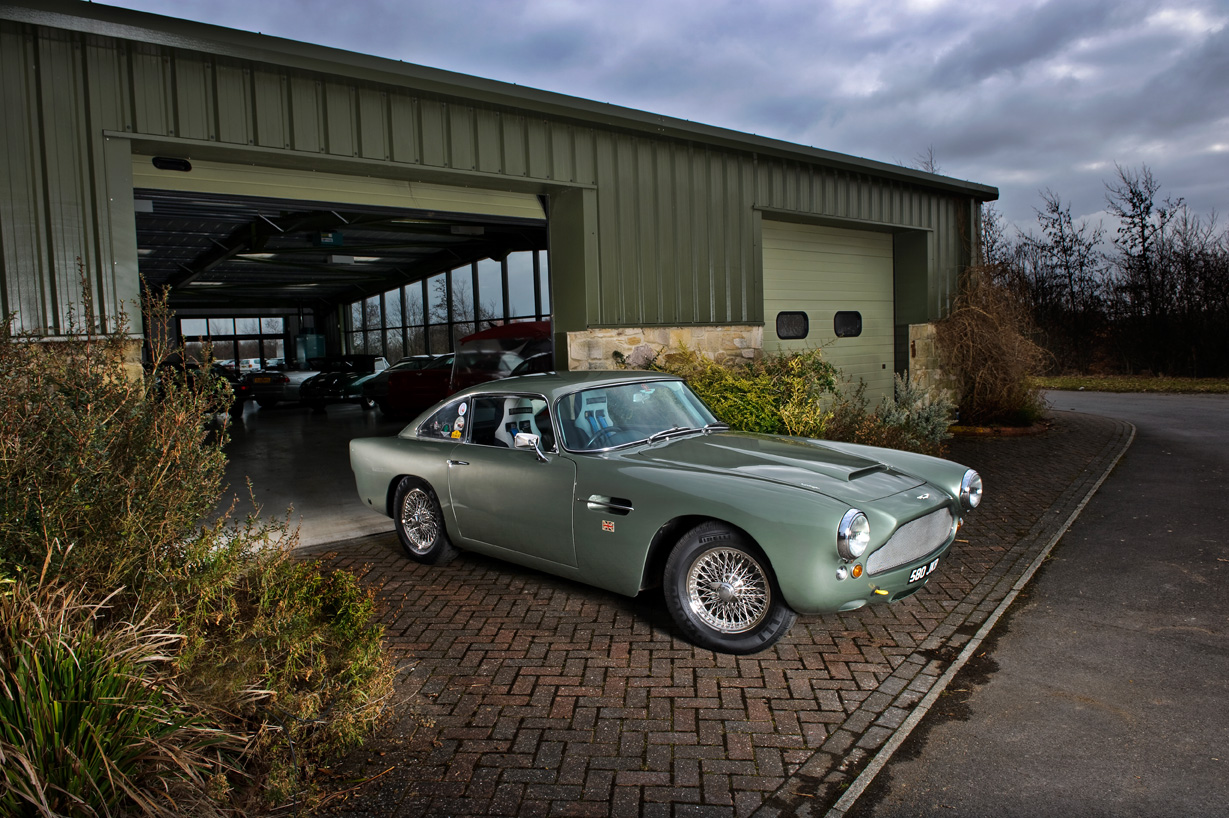 Aston Workshop Ltd.
Red Row, Beamish
Durham
DH9 0RW

NOTE: Set sat nav to "Aston Workshop, DH9 0RW"
Aston Workshop is situated just off Beamishburn Road between the Blackhorse Pub and The Beamish Park Hotel.
We are only minutes away from Newcastle International Airport. Use these links below to find a cheap flight from major UK & European airports.