1956 DB2/4 MKII
SOLD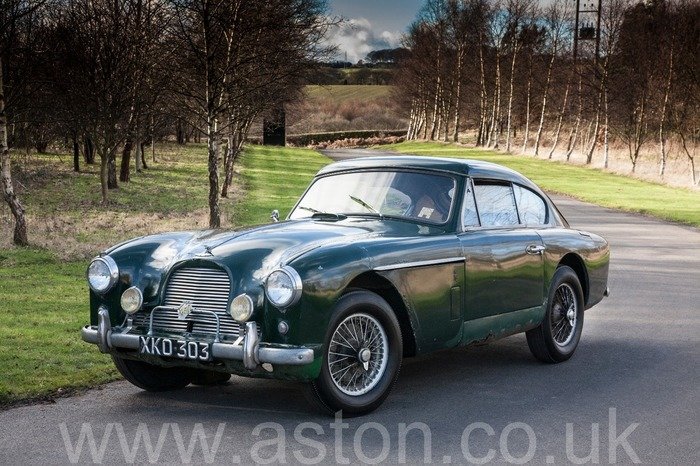 Sorry this car is now SOLD. Please register your interest using our Car Finder service.
This particular DB2/4 MKII was delivered to it's first guardian in 1956. Requiring a full restoration, the car can be purchased "as is" and restored by the new keeper or as befits a model such as this, be treated to the best restoration possible.
To this end, we have developed what we call the "Aston Bespoke" restoration. Celebrating 100 years of Aston Martin and 25 years of Aston Workshop each model in the Aston Bespoke Range offers the very latest enhancements and upgrades, transforming them into the ultimate version of these iconic classics.