1935 Aston Martin Tourer 1 1/2 Litre
POA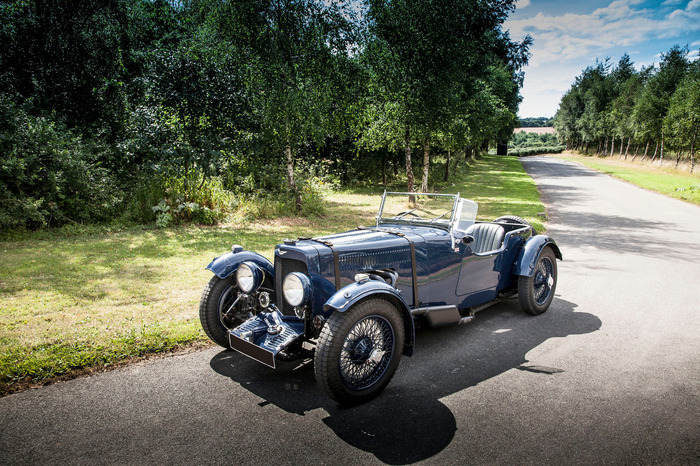 Sorry this car is now SOLD. Please register your interest using our Car Finder service.
We're delighted to offer for sale this rare pre war 1935 Aston Martin '62' Tourer. This stunning works car was supplied new in the configuration we see it today, however the owner in 1938 decided after trying to purchase a genuine Ulster and failing due to a lack of availability that he'd rebody with the help of the craftsman at Aston Martin Works.

At the time there was an Ex Works Team car in for major repair and it was decided that this would be the donor car for the conversion. Under the bonnet you will find an inline four cylinder 1500cc Ulster specification engine.

This Aston Martin then saw competitive racing throughout it's life finishing at the 2013 Aston Martin Centenary event at Brands Hatch when it was then sold to it's current owner and converted back to it's original configuration to be enjoyed for touring events.

CMF 378 has been well maintained for a considerable time by A Brook Engineering who is some what of a specialist in this field.

There's the opportunity to go back to the Ulster body if so wished and it's believed that at this point it would be granted FIA papers in which to compete again at some of the most special events in Motor racing history.

For more information of to arrange a viewing please contact a member of the sales team.