2005 BMW Alpina B5
SOLD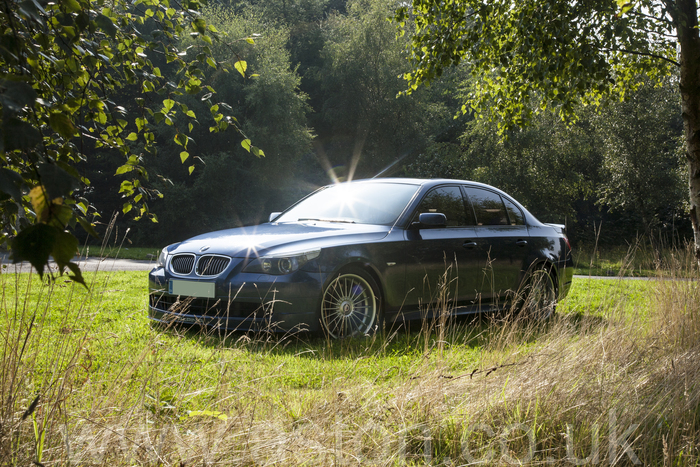 Lovely example of this sought after specialist BMW. The Alpina B5 is a modern day classic and this particular car is not only in fantastic shape but drives superbly too.
Often compared favourably to the M5 of the day, EVO had this to say in their review...
"...the B5 simply digs into its massive torque reserves and will happily hang onto the M5's quad tailpipes, before disappearing into the distance once the M5 clatters into its nannying 155mph speed limiter"
Read the full review HERE
This supercharged, super saloon is capable of 0-60 in under 5 seconds and a top speed of 195 MPH, stunning figures for a luxury saloon, even by today's standards!
In superb condition and with a former "titled" owner this B5 represents superb value for money, extraordinary motoring at a very ordinary price.
Please contact a member of our sales team for further info: +44 (0)1207 233 525