V8 Vantage Stock Wanted
ENQUIRE NOW
£30,000
Use our bespoke finance calculator to discover how we could help you to get the car of your dreams.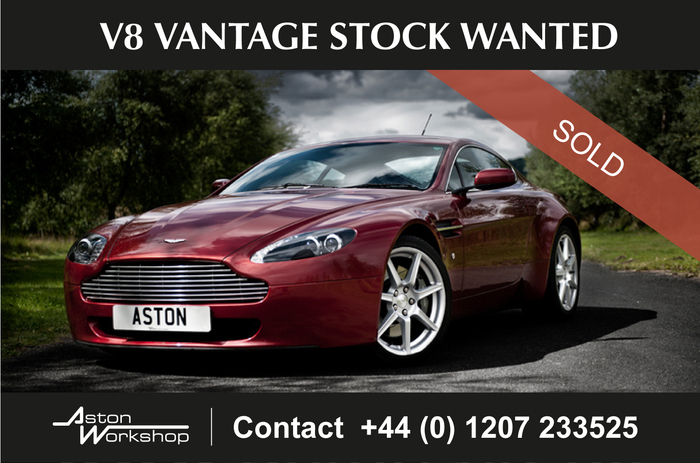 V8 Vantage Stock Wanted
Looking to sell your V8 Vantage?
We have an extensive customer database here at Aston Workshop, with a number of loyal customers around the world specifically asking us for V8 Vantages. Due to our success in finding buyers for our existing stock of V8 Vantages, we are in need of more V8 Vantage models to replenish our stock levels and meet the demands of our waiting customers.
We will consider V8 Vantages in any condition from pristine examples, too V8 Vantages in need of a little TLC. Please contact our Sales Manager Alex Henderson on 01207 233525 for further information.