New Model Morgan Plus Six
ENQUIRE NOW
POA
Use our bespoke finance calculator to discover how we could help you to get the car of your dreams.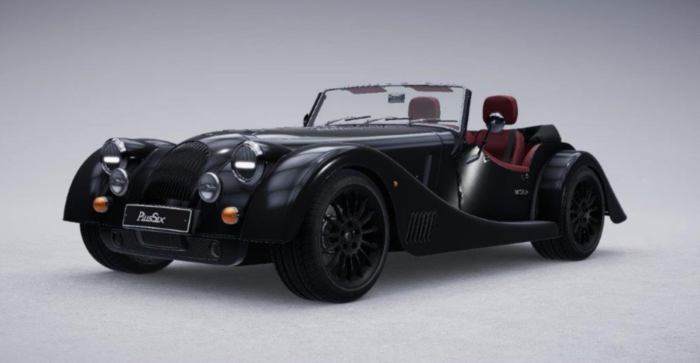 New Model Morgan Plus Six
New Morgan Plus Six
Powered by a BMW TwinPower Turbo inline 6-cylinder 2998cc engine, this brand new RHD Morgan Plus Six Automatic produces 335 BHP. Fitted with a 8 speed automatic with Manual and Sport shift modes, it allows the driver to get the power from the rear wheels onto the road. Considered the most dynamically capable Morgan ever produced, the iconic Morgan style twinned with a technologically advanced powertrain gives the true driver unrivalled exhilaration.
Dark Silver Metallic
Morgan Mulberry Quilted Leather Interior
19" Black Alloy Wheels
Black Grille Mesh
Box Weave Black Carpets
Heated Seats
Morgan Logo Headrests
Union Jack Badges in Black
New Car delivery mileage only
Actual fees including delivery, registration, pre-delivery inspection, and market-specific taxation may be additional to the prices shown.
If you need any more information please contact us on +44 (0) 1207 288 760 or sales@beamishmorgan.com.