Brakes
Advances in design and materials have transformed brake performance and safety. Enhancements available in this section include: ventilated discs, new brake pad materials, up-rated servo assistance and twin circuit brake systems.
What follows in this section are the recommended upgrades that we believe will lead to optimum brake system performance.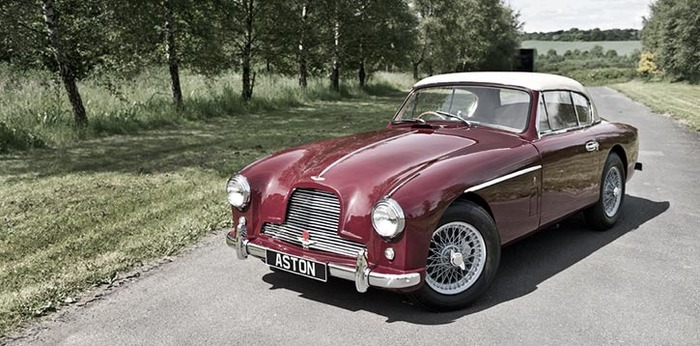 DB2, DB2/4
The DB2 and the majority of DB 2/4 models were equipped with 12 in Girling drum brakes.
[more...]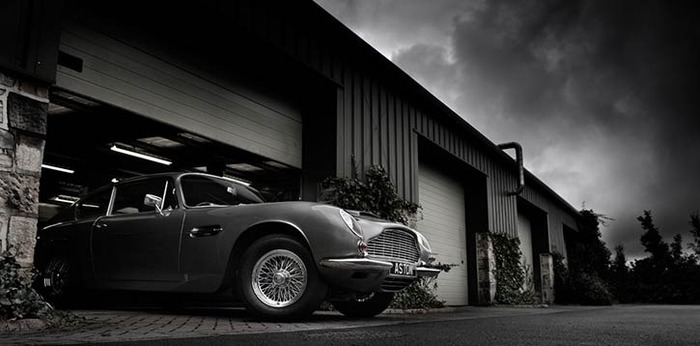 DB4, DB5 and DB6
All models come with disc brakes on both front and rear wheels. Whilst the DB4 came with Dunlop disc brake units, the DB5 and later cars came with a Girling system. Girling braked cars come with a twin circuit braking system with separate servos for front and rear brake circuits.
[more...]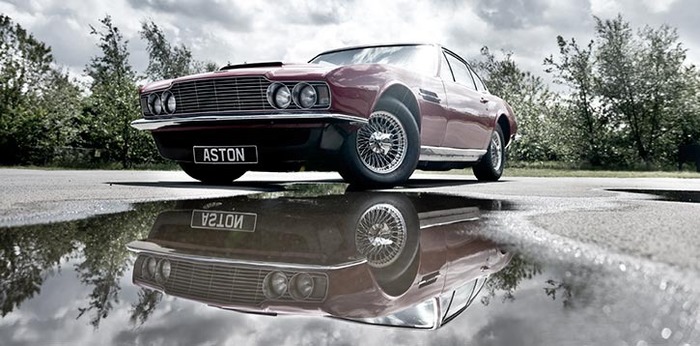 DBS 6 Cylinder
Fast Road Brake System Upgrades
[more...]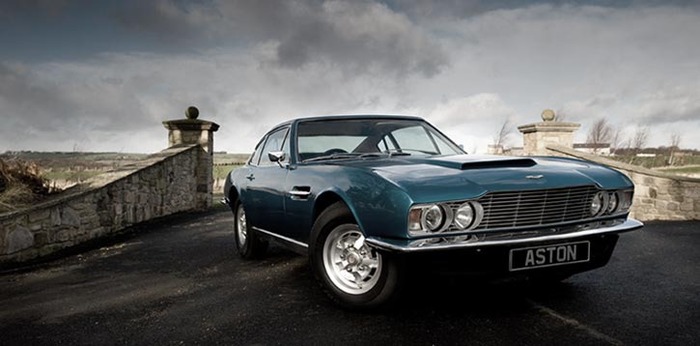 DBS V8
As with the DB6, the DBS and DBS V8 came with an all disc brake configuration with inboard rear disc brakes. The standard brakes of the DBS are as for the DB6 with an all Girling three pot calliper system with twin brake servos.
[more...]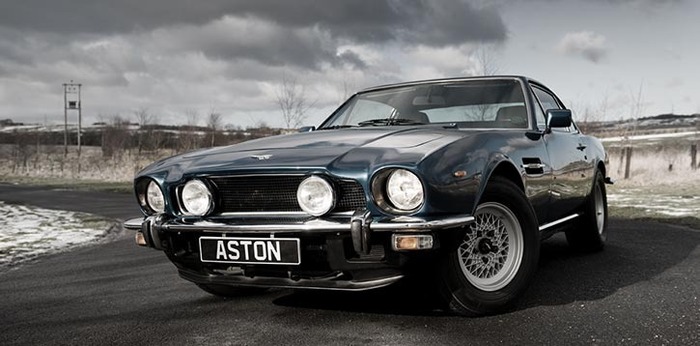 V8 (Non Vantage)
Fast Road Brake System Upgrades
[more...]