Suspension
Modern gas filled dampers, adjustable in some cases, progressive rate springs and modern radial tyres have transformed the handling characteristics of modern cars and these advantages are available to classic car owners as well.
By adjusting damper settings, different suspension settings and spring rates and optimising these in conjunction with modern radial tyres, it becomes possible to tailor the handling characteristics to those desired by the owner. Finally, replacing rear lever arm dampers, which have been fitted to every Aston Martin made up until around 1974, with telescopic dampers, eliminates what has now become an obsolete component. Furthermore, it is yet another significant step forward in achieving modern standards of ride comfort and road behaviour.
We are working towards being able to offer in-car adjustable dampers. This offers exciting possibilities in being able to optimise handling according to the owner's desires and needs of the time.
Finally there is the wider question of choice of tyres. At the end of the day, choice of tyre is a personal decision, and while we will recommend certain options as ones we know work well, the choice inevitably must be the customer's.
You will see in this section, therefore, a constant reference to the optimal combination of suspension improvements, settings and tyre choices in the upgrade recommendations made.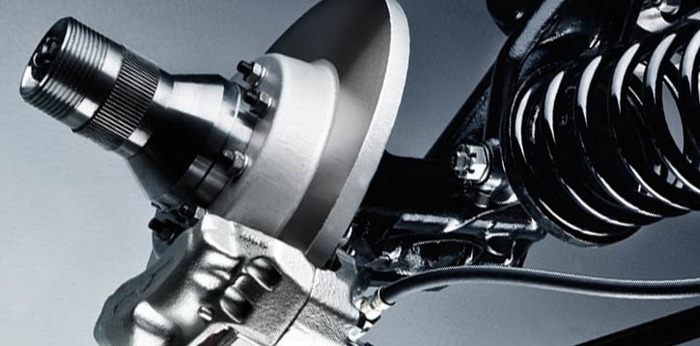 DB2, DB2/4, MK2 and MKIIl
Designed in the late 1940's, the use of a double trailing arm front suspension with divided track rods for steering reflected a design concept that owes its origins to the racing Auto Unions of the 1930s. In combination with a cam and peg steering box, it provided a significant improvement in handling and ride comfort over the pre war use of a rigid beam front axle in combination with semi elliptical front springs used on the 1 ½ and 2 litre cars of the Vintage era.
[more...]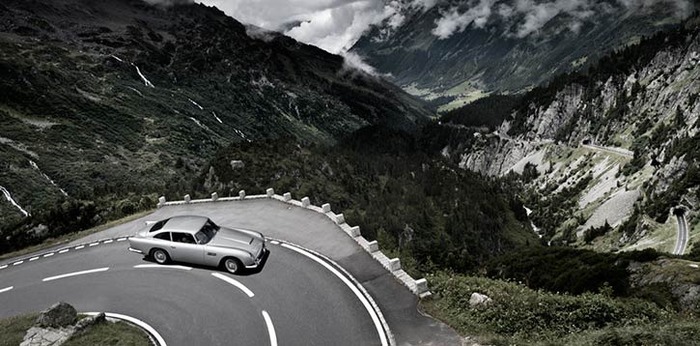 DB4, DB5 and DB6
The design of the suspension for the DB 4, which was launched in 1958, was a complete break from any previous road car designs. The front suspension design evolved and was honed from the DB3S and DBR1 sports racing cars developed under Aston Martin's racing programme during the 1950's and comprised unequal length double wishbones, telescopic dampers and springs.
[more...]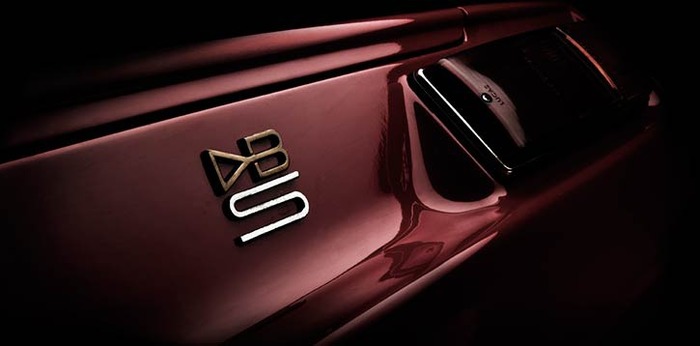 DBS and V8
The long awaited introduction of a De Dion type independent rear suspension finally happened when the DBS was launched in 1968. The front suspension remained identical to the system used in the DB6, save for minor detailing, spring rates and damper settings..
[more...]