DBS and V8
General Characteristics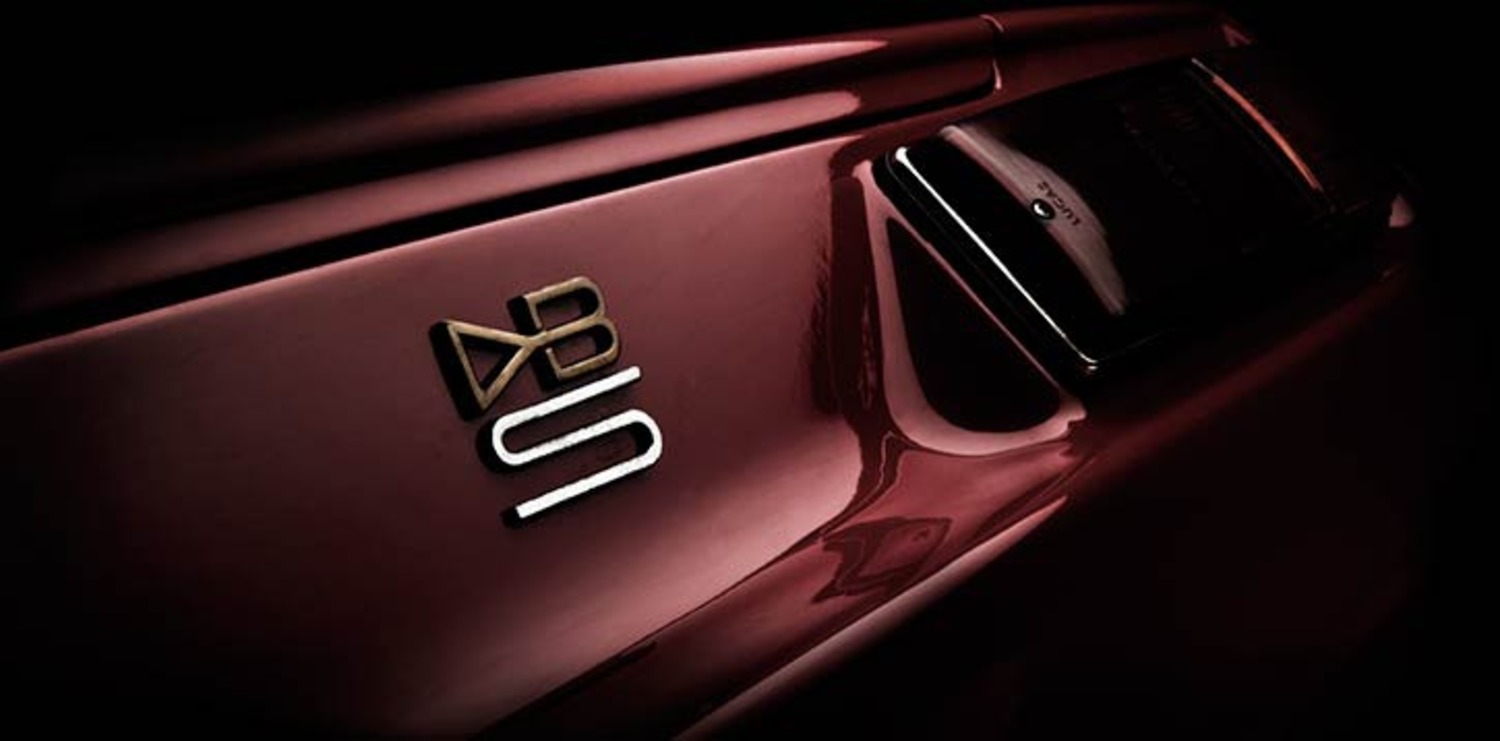 Front Suspension
The front suspension comprises of unequal upper wishbones with top king-pin spherical joint, a lower arm with spherical joint and tie-bar pivoted inboard with a rubber bushed ball joint.
The suspension spring, in unit with the telescopic front shock absorber bears down on the lower wishbone assembly. Adjustment of camber and castor angles is by shims on the upper wishbones.
A front anti-roll bar completes the suspension design. Steering is by rack and pinion. The original suspension was designed for use with cross ply tyres, and as such, the turn-in and cornering is good, so long as the damping remains effective with some understeer designed in.
Changing to radial tyres with a significantly reduced slip angle has the effect of inducing an element of oversteer, and to counteract that, a stiffer front anti-roll bar is desirable. Turn-in is affected by camber angle, particularly when wider section radial tyres are being used.
Rear Suspension
Of the De Dion type, the rear suspension consists of a tube laterally located with a Watts Linkage with trailing hub carriers, left and right. The De Dion tube is located with twin trailing arms for fore and aft location.
The final drive unit is fitted in its own cradle and is located using rubber mounting bushes to the chassis. Inboard disc brakes are fitted either side of the differential. The drive to the wheels is via universally jointed drive shafts, located inboard to the differential and outboard to the hubs located within the hub carriers. The rear suspension comes with coil spring units. Lever arm shock absorbers are used on DBS and V8 models up to the Series 3 V8 and V8 Vantage. Thereafter, all later V8 and V8 Vantage models use telescopic rear shock absorbers.
V8 Vantage
The introduction of the V8 Vantage brought a revised suspension, with strengthened front and rear suspension units, revised spring and suspension settings and firmer damping. A much stiffer front anti-roll bar was fitted with a rear anti-roll bar for the first time.