DBS and V8
The long awaited introduction of a De Dion type independent rear suspension finally happened when the DBS was launched in 1968. The front suspension remained identical to the system used in the DB6, save for minor detailing, spring rates and damper settings..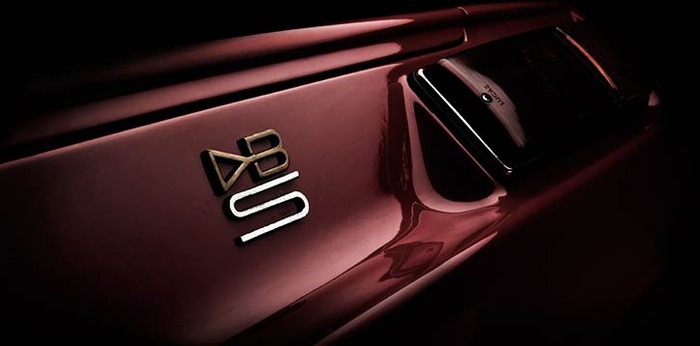 General Characteristics
The front suspension comprises of unequal upper wishbones with top king-pin spherical joint, a lower arm with spherical joint and tie-bar pivoted inboard with a rubber bushed ball joint. Of the De Dion type, the rear suspension consists of a tube laterally located with a Watts Linkage with trailing hub carriers, left and right. The De Dion tube is located with twin trailing arms for fore and aft location.
[more...]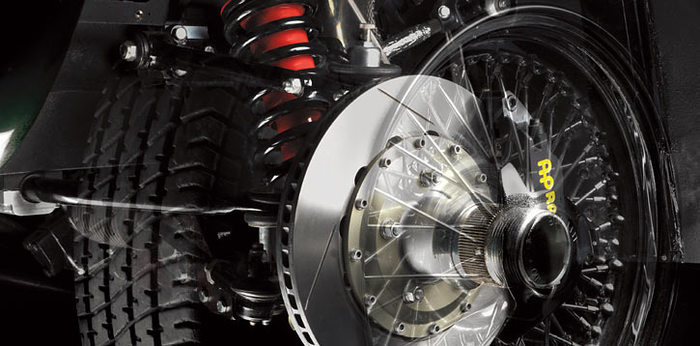 Fast Road Suspension Upgrades
The main objectives of the fast road suspension are to provide much improved and controllable damping, tauter handling and much reduced roll and pitch.
[more...]