DB4, DB5 and DB6
The design of the suspension for the DB 4, which was launched in 1958, was a complete break from any previous road car designs. The front suspension design evolved and was honed from the DB3S and DBR1 sports racing cars developed under Aston Martin's racing programme during the 1950's and comprised unequal length double wishbones, telescopic dampers and springs.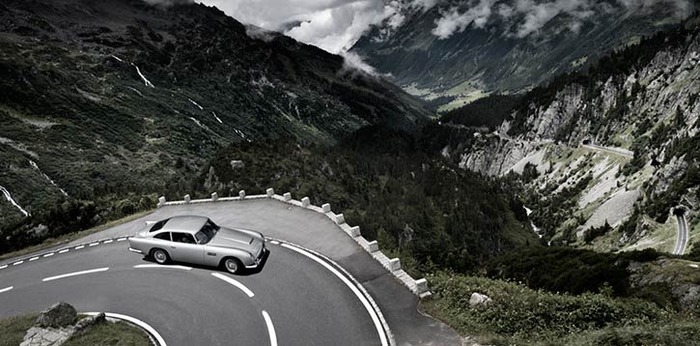 General Characteristics
The front suspension comprises of unequal upper wishbones with top king-pin spherical joint, a lower arm with spherical joint and tie-bar pivoted inboard with a rubber bushed ball joint. The DB4 and 5 rear suspension is by twin equal length trailing arms for longitudinal location and Watts linkage for lateral location. With the DB6, the upper trailing arm is slightly shorter and this induces some natural roll stiffness.
[more...]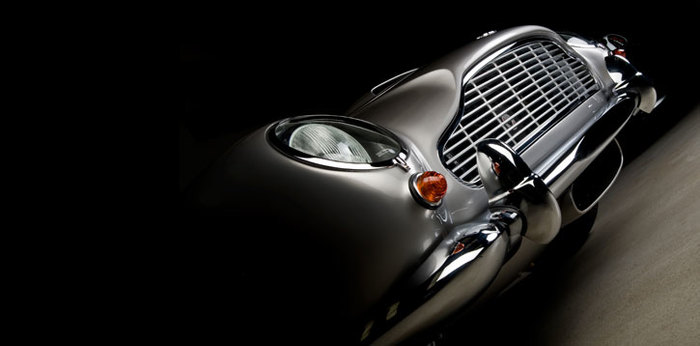 Fast Road Suspension Upgrades
The aim of the fast road suspension kit is to improve general handling and to optimise the suspension for use with modern radial tyres.
[more...]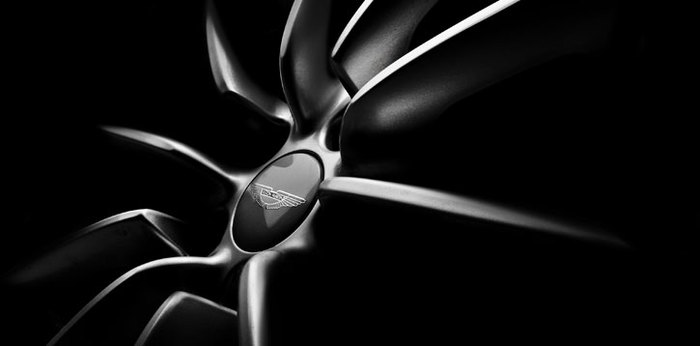 Safety Upgrades
The front and rear suspension on the DB4 and later cars has shown itself to be remarkably tough and apart from wishbone inner and outer pivots and bushes, free of age related problems.
[more...]