Air Conditioning
Air Conditioning Systems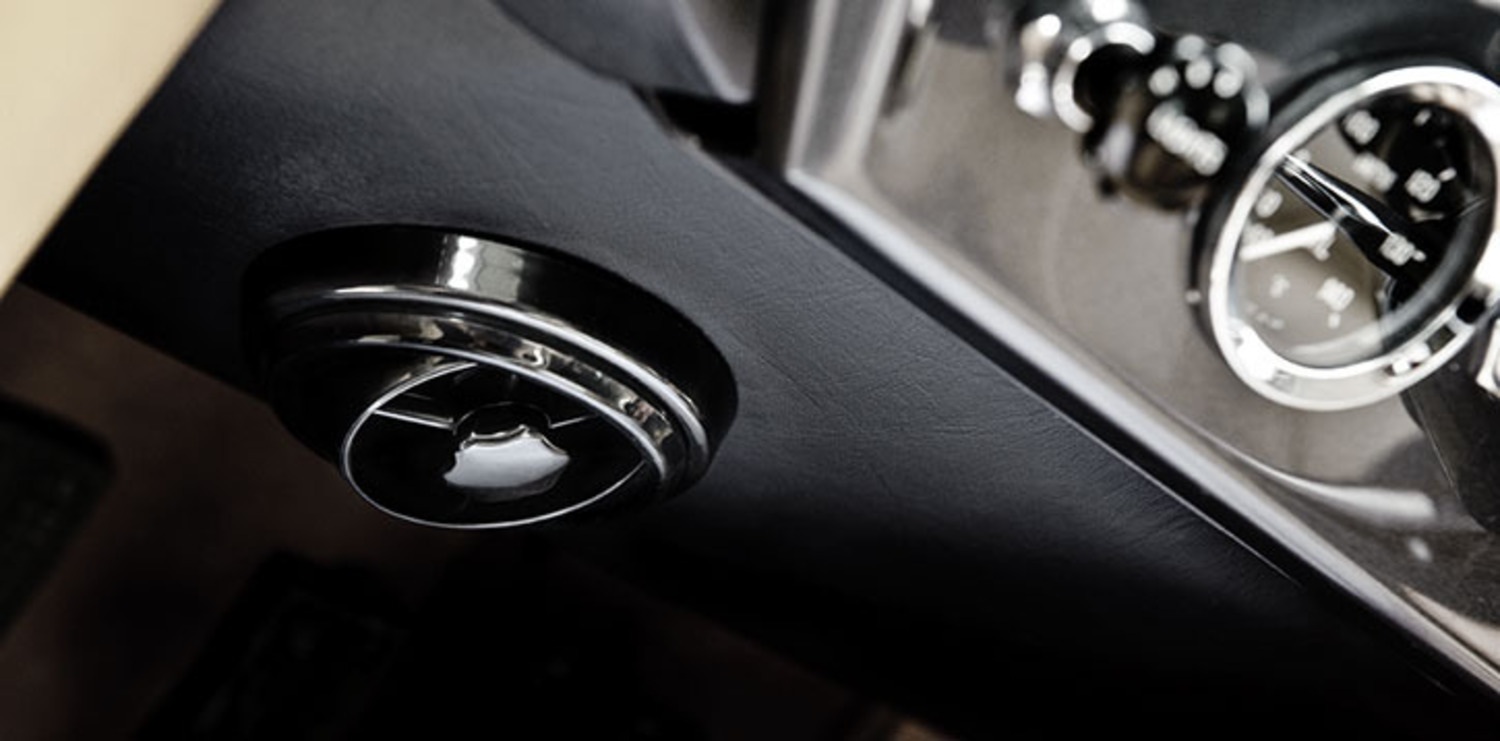 Overview
Our upgrade package for the DB4, DB5 and DB6 combines the evaporator and heater matrix within a modified heater plenum chamber. Modern, much higher airflow, multi-speed blower motors are used to duct and discharge the air, be it cooled or heated. The outlet vents are usually discreetly fitted to the under dashboard trim panel or centre console.
Depending on the intended car destination, we are delighted to be able to specify the air con system of various sizes and capabilities that can be individually defined, specified and costed.
Air Con Systems can be specified for any car from the DB4 up to the V8, when they became standard equipment.