Wipers
Wash-Wipe Windscreen Wipers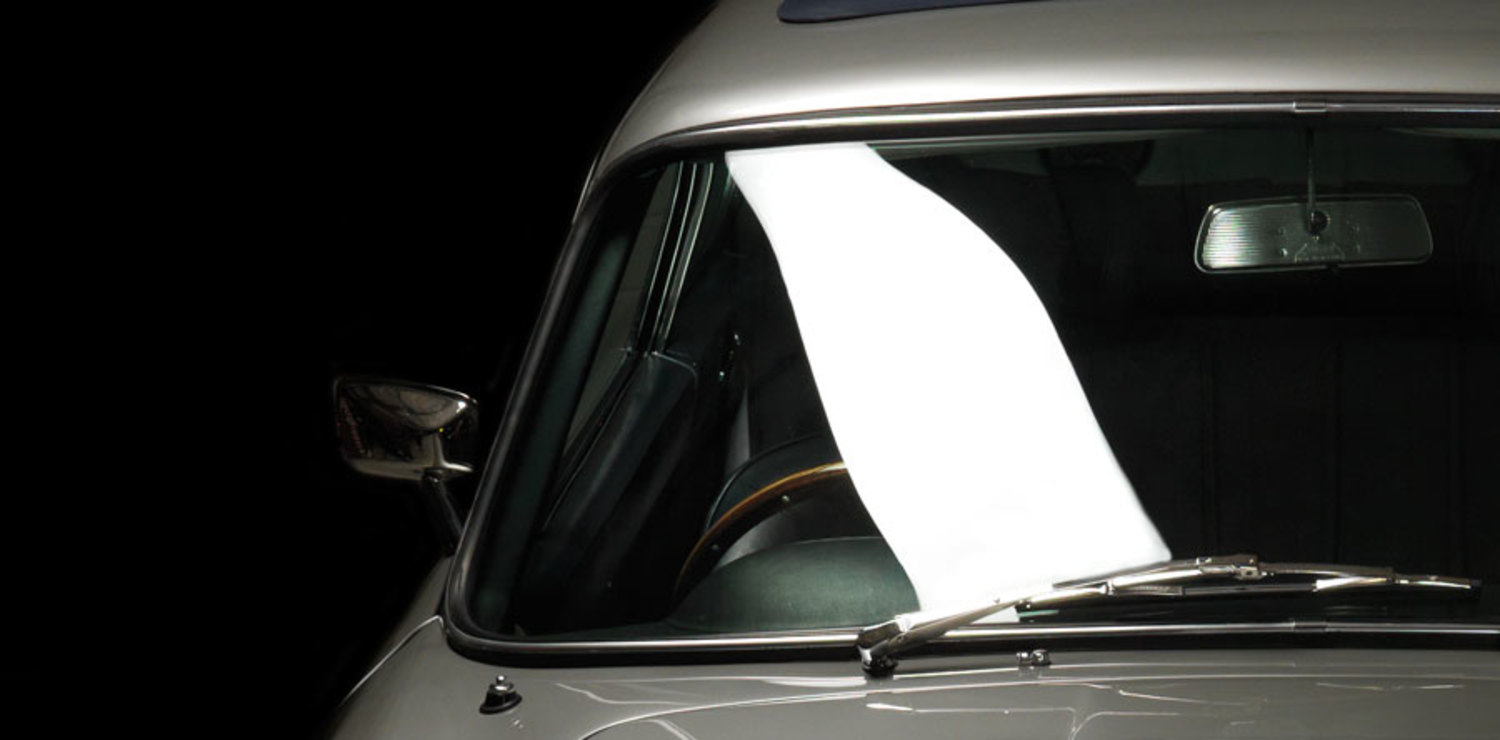 Overview
A simple push on the windscreen wiper rotary switch will activate the washer and at the same time cause the wipers to make between 4 and 6 sweeps depending on how long the washer is activated. Additionally, we have created an intermittent wipe facility with a simple switch to activate it.
A part but essential feature of this upgrade is also to replace the old and obsolescent wiper motor with a current production item. It retains the 2-speed, self-parking features of the original, but offer a higher power, is quieter in operation and requires no physical modifications to the car except a replacement mounting bracket. It retains the original 3-position rotary windscreen wiper switch and does not require any visible changes to the dashboard. Furthermore, it provides a reliable alternative to the original motor that is now well worn.
Installation
This safety feature is a complex upgrade and requires the car to be converted to negative earth which may involve additional modifications to certain gauges, clock and audio equipment.