Steering
Electric Power Steering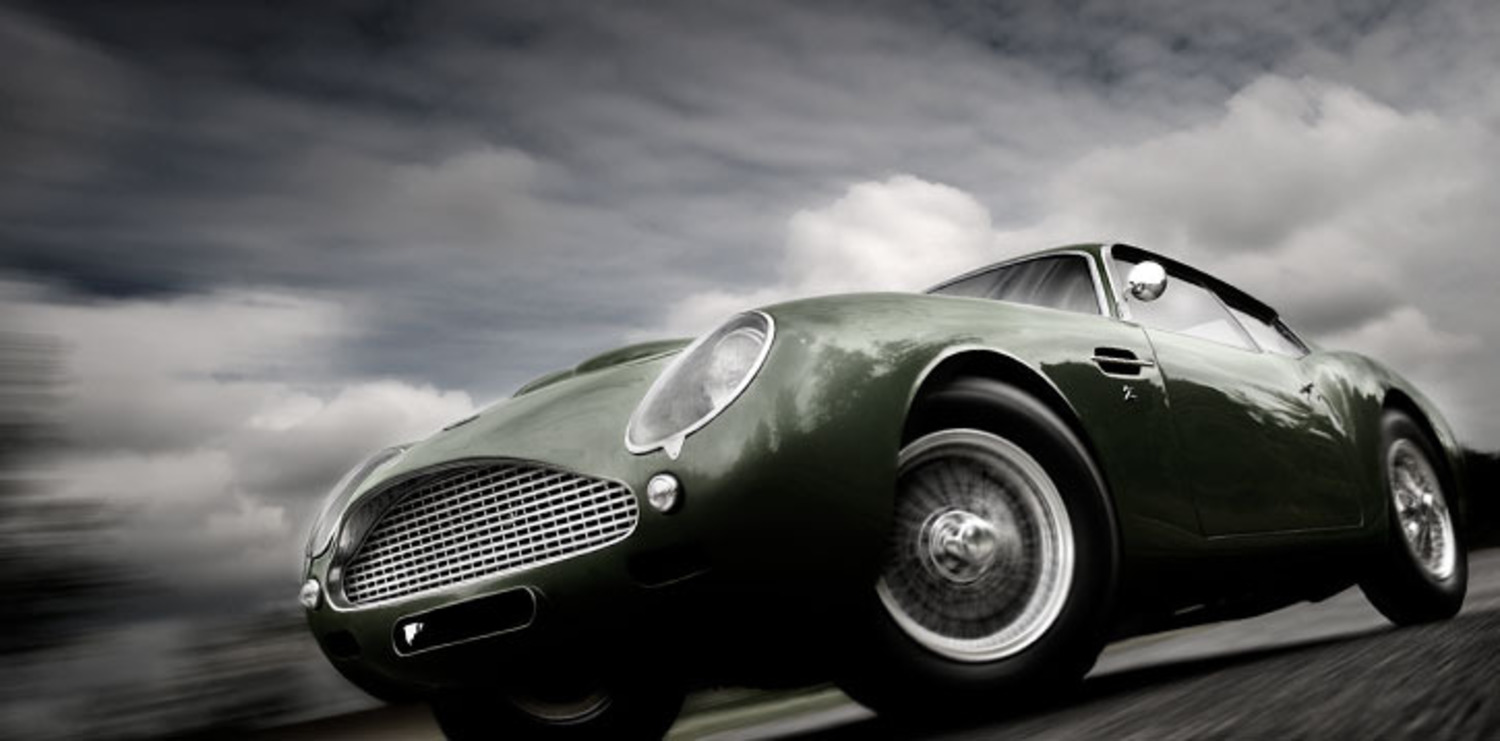 At Aston Workshop, we can offer electric power assisted steering for post war Aston Martins.
Installing electric power steering system involves the removal of the steering column and its modification with an electric actuator and torque sensor.
Today, these systems are being regularly asked for and a replacement modified column can now often be supplied on an exchange basis. Some changes to wiring will be required and an adjustment knob put into the dash to give a degree of driver selected assistance. Alternatively, a fixed degree of assistance can be used. Either way, the installation is such that no change to the interior or under the bonnet will be seen.
We will be pleased to advise and quote for such an upgrade. Those for the DB4, 5 or 6 can be provided almost immediately. Those for the earlier cars will require a little more notice for technical reasons.